Building community through professional connections, mentorship, and career development.
"The Lord provides that every one loves the uses suited to their own disposition."
"Charity itself is acting justly and faithfully in our position and our work."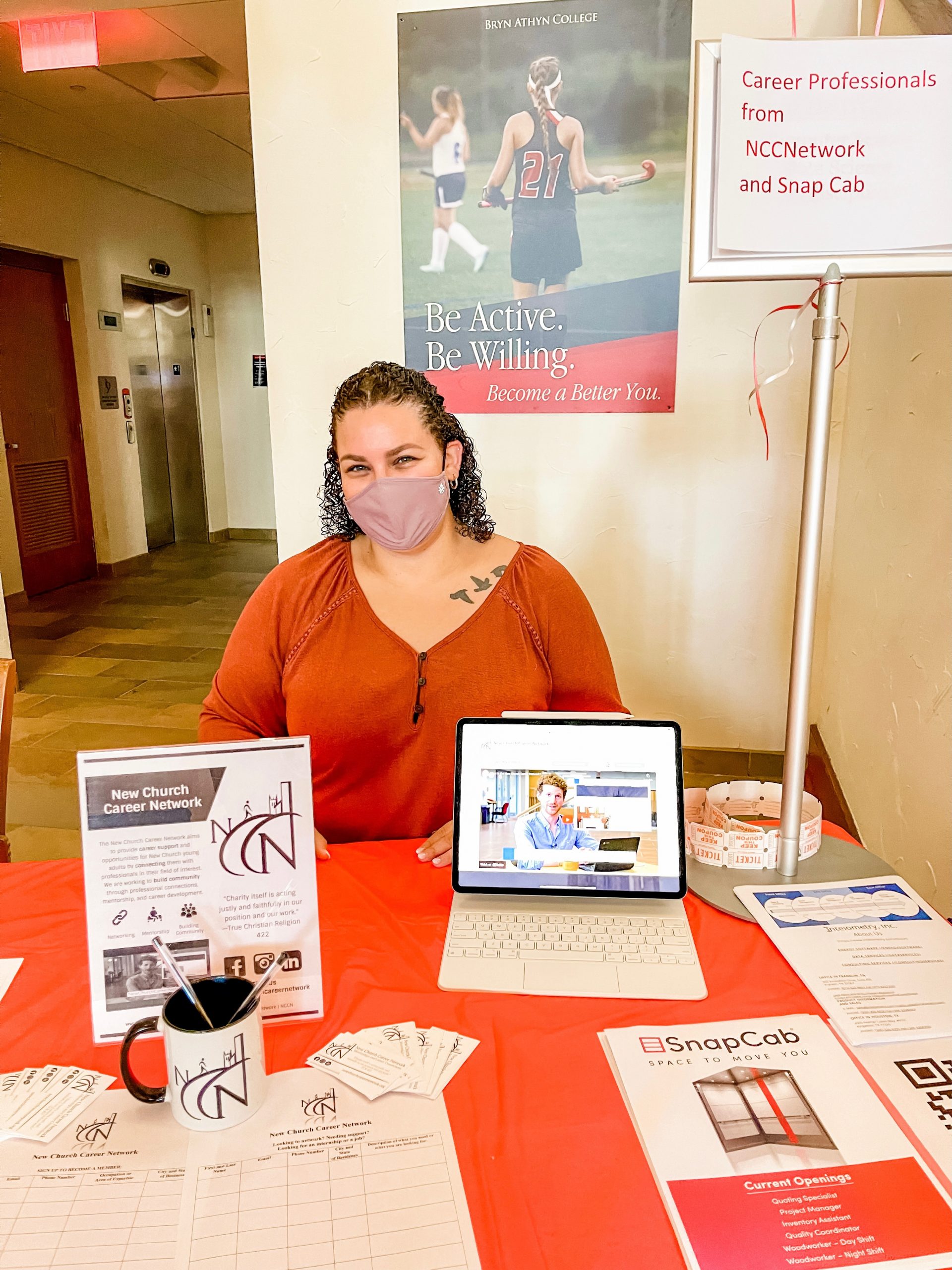 The New Church Career Network aims to provide career support and opportunities for New Church young adults by connecting them with professionals in their field of interest.